Our Staff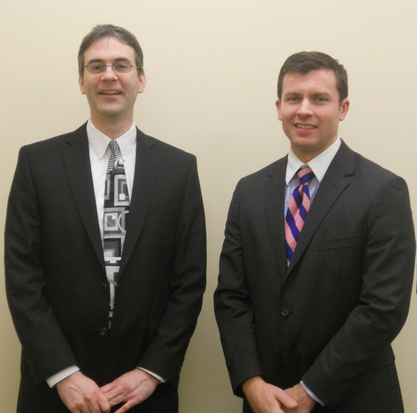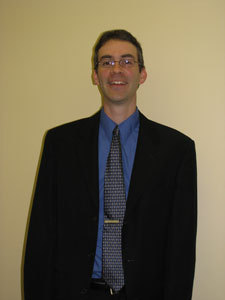 David Armstrong, CPA CFP®
David joined Edwards, Ellis, Armstrong & Company in 1992, and became a partner in 2007. He is both a tax expert as well as a financial advisor. He received his BBA in accounting at the University of Michigan with high distinction and then continued to get his MS in Taxation with Summa Cum Laude from Walsh College. David obtained his CPA license in 1995. He also became a CFP® in 2005.
David is currently one of the board members of Big Brothers Big Sisters of Washtenaw County, established for mentoring young people. His interests include biking, golfing, running and fishing. Lately, he has been interested in learning to play bridge.
dwarmstrong@pinnacleinvestment.net
Jeffrey Ellis, MST, CPA
Jeff is a licensed accident, health, and life insurance agent in the state of Michigan. He is the Vice-President of Pinnacle Investment Advisors, LLC as well as Edwards, Ellis, Armstrong & Co. He received his CPA certificate in 1984.
Bryan Mulvihill, CFP®
Financial Planner
Bryan joined Pinnacle Investment Advisors, LLC in 2010. He earned a BBA specializing in Finance from Western Michigan University. Bryan is a licensed life, accident, and health insurance agent in the State of Michigan. He is also a Certified Financial Planner®.
Bryan's interests include golfing, skiing, and music.